Economy
The technical problems of the Registry would be hindering the electoral process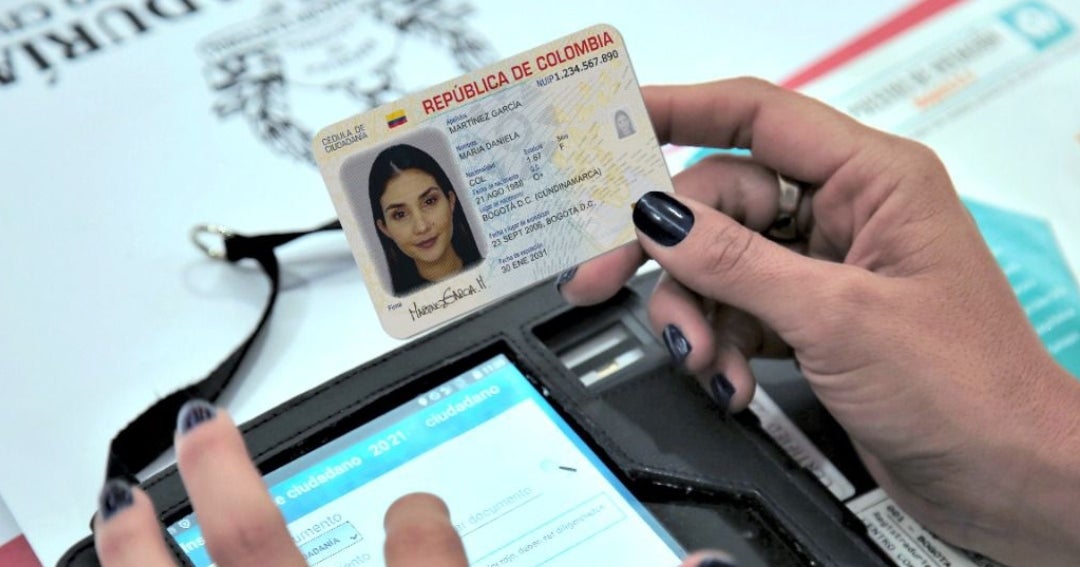 The National Registry of the Nation confirmed that it has already re-established the operation of the Infovotantes application, through which citizens can consult their polling station from their mobile device. However, technical problems continue to appear on the website.
The news came minutes after the same entity announced the Security Plan to which they had to go due to the unusual flow in their consultation channels.
The National Registry informs that the Infovotantes application has been restored, in which citizens will be able to consult their polling station from mobile devices.

— National Registry of Civil Status (@Registraduria) March 13, 2022
Although while the measures of the case are being taken, the Registrar's Office recalled that the lists of voters (forms E-10) that are published outside the polling stations have the information of the table where the citizen must vote; The fact has caused outrage from all sectors, including public officials themselves, who described this contingency as a hindrance to the electoral process.
This was the case of the presidential candidate, Jorge Enrique Robledo, who through his Twitter account demanded that the entity comply with this basic guarantee in the democratic process. Figures such as the former senator, Juan Fernando Cristo and the mayor of Bogotá, Claudia López, also joined the requests.
Bustos indicated that the situation is absurd and worrying, to which the journalist Paola Herrera also referred to as very serious and unacceptable.
Very serious and unacceptable about the page of the Registry. we need an explanation now @Registraduriait cannot be that it collapses due to the number of queries, that CANNOT HAPPEN

– Paola Herrera (@PaoHerreraC) March 13, 2022
Technical failures were also reported by Internet users, who also denounced the fact that the entity omitted for this day, the rest of the information such as electoral pedagogy material.
"Since yesterday, the Registrar's Office left its website enabled only with information for voters: When accessing, it shows the buttons to consult the polling station and voting juries. The other contents disappeared," said a user on Twitter.
6/9 By hiding and keeping all other information on the @registraduria it affects freedom of expression by disproportionately limiting access to information. This is a measure that does not comply with international human rights standards. pic.twitter.com/0oKcfOREU7

– Karisma Foundation (@Karisma) March 13, 2022