Life Style
Phoenix..a confused ending to a tense drama mired in well-represented psychological wars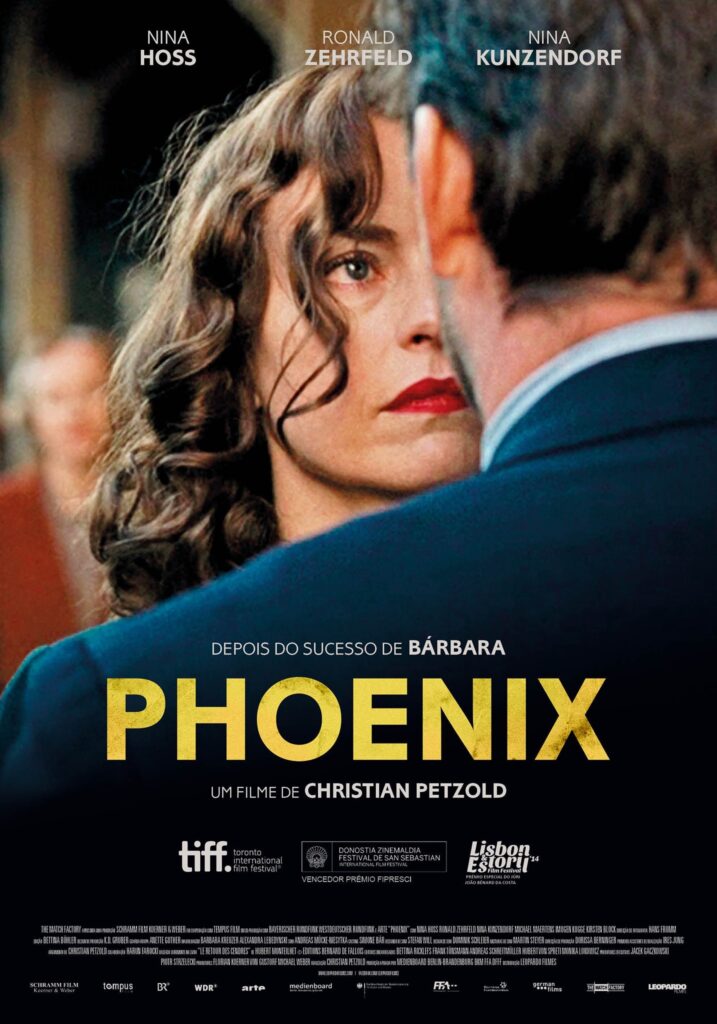 ▪️ The wonderful cinematic "Phoenix" is a historical drama film .. a German production, directed by "Christian Petzold" in 2014, and starring "Nina Hoss" and "Ronald Zerfeld" .. It is adapted from the novel "Returning from the ashes" by the French writer "Hubert Montelier". In 1961.. the director decided to change the place of events to Berlin shortly after the surrender of Germany at the end of World War II..
It is the sixth time that director Petzold meets actress Nina Hoss, and it is also the second film that brings together the director with his heroes "House" and "Zerfeld" after the wonderful "Barbara" in 2012. The war directly and the devastation that befell Berlin in particular.. the destruction of identity and the value of the individual when he became lost between the past and the present with all the pain and torment it carries, lost on his face to search for another homeland.. a homeland that can contain what is left of it.
The events of the film take place in Germany after the end of World War II about "Nellie", a Jewish singer who survived the Nazi concentration camp "Auschwitz". She is what remains of her memories of Berlin .. But there is another thing waiting for her, which is the search for her husband "Johnny", the pianist in the ruins and streets of that destroyed city, and she wants to know if he still loves her or that he betrayed her trust as she claims. Lynn".
▪️ The film puts its viewers at a loss to choose the fate of "Nellie" after her return, even if the phoenix knows its fate after its resurrection from death.. It is that bird that shares our confusion and works every period to burn itself to bring out a new bird from its ashes, asking for permission By singing again, as it used to in the past, as if it were the last time, accompanied by the rhythms of the pianist and the famous song "Speak Low", reality mixes with illusion while acting in a complex game of deception and duplicity… digging into the depths of the wounded and their inevitable choice between revenge and forgiveness. And, in a romantic, musical and hazy scene of remembrance, she leaves them and fades into the unknown.