Economy
Ecopetrol, Amazon Web Services and Accenture prepare water management platform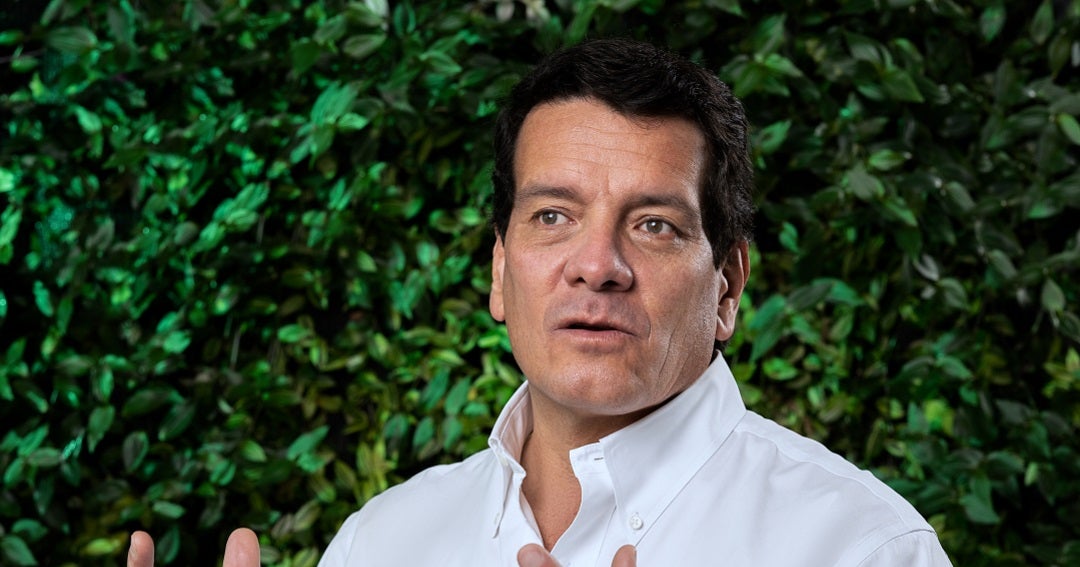 Printing criteria of sustainability and efficiency in the management of natural resources has become an increasingly latent urgency in the different productive sectors, in the face of advancing climate change.
Particularly in the energy sector, companies such as Ecopetrol, Accenture and Amazon Web Services are articulating efforts for sustainability. Together they work on the development of a platform for the "intelligent management" of water in the operations of energy companies.
As reported, it is a platform that will be open and can be used by any company in the industry. The solution aims to "accelerate operational efficiency".
Accenture developed the cloud-based water management solution working with Ecopetrol and AWS.
Taking advantage of high-performance computing, machine learning and artificial intelligence, it will allow the application of advanced analysis to optimize water management; and create a single source of data by connecting existing information with analysis of volume and water quality; cost optimization and data sharing to promote liquid reuse within and across industries.
"Our vision involves the energy industry leading technological solutions to achieve water neutrality. Collaboration is necessary to really drive change because companies cannot solve environmental challenges on their own," said Felipe Bayón, president of the Ecopetrol Group.
One of the purposes of the solution is that it will help the oil company reduce its water footprint, by helping to reduce the amount of fresh water it captures from local sources to improve its treatment, and increase the reuse of water in refining processes. and exploration. In addition, it is expected that it will be extended to other industries.